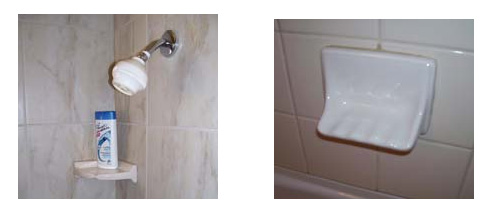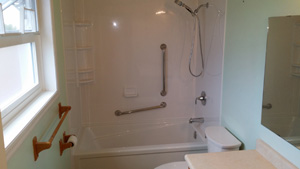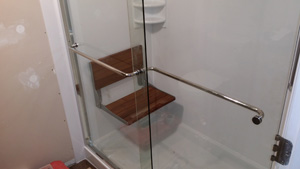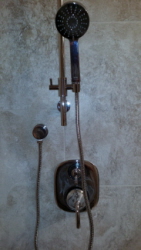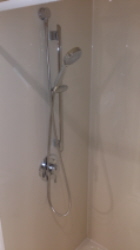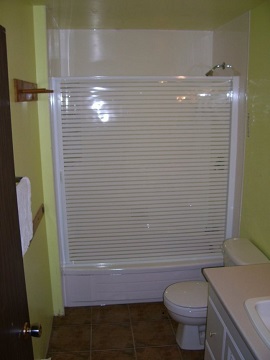 Rusty Drains?

No need to risk taking out a seized drain for replacement, with our 'over the top' drain kit, we can make any bathtub drain look like new. easily. safe and quick. Ask us about getting a new drain kit with pop up installed, on the same day we refinish your bathtub. $50.00 installed.
Recommended Miscellaneous:
• Retractable self-cleaning shower door (
view
for more details) • Grab bars • Curved shower rod • Slidingbar shower wand units •Disability steady poles • Hand showers with 60" and 84" stainless steel hoses • Pivoting Seat • Ceramic soap dishes and corner shelf dishes (installed on surrounds or tile) • Clawfoot wand tap set.